We mainly engaged in cement shower tray laying, waterproofing, geothermal, and tile laying, the company was established in 2016 and has 10 years of experience in construction technology.
Have a look at what we offer: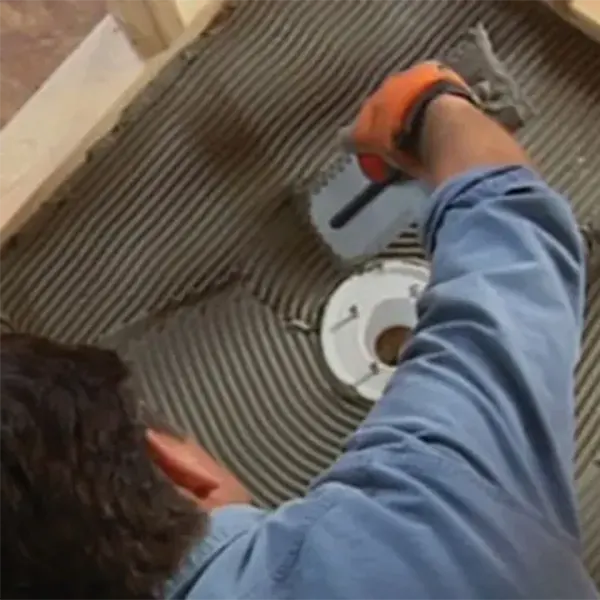 We are able to install sand/cement screeds to shower floors & walls using quality materials to ensure our high standard of workmanship.
To enable our highly skilled staff to deliver the floor to a high standard, we use ready mixed materials from reputable suppliers. The materials are batched and mixed off site for quality control guaranteeing the correct design mix is supplied, ensuring a quality installation is delivered.
We are certified in most commonly used waterproofing systems, supplying the right paperwork for your final inspection the first time around.
WHAT THIS MEANS FOR YOU?
By using Fair tiling,  you will not be required to get a Council inspection for your internal waterproofing, so you save money and time!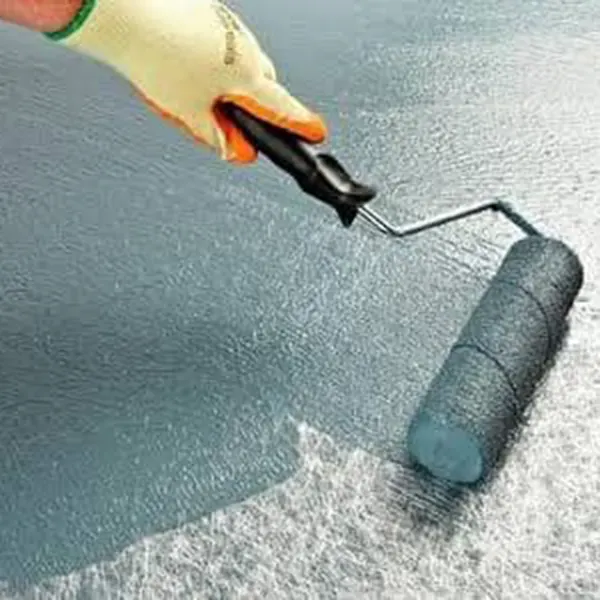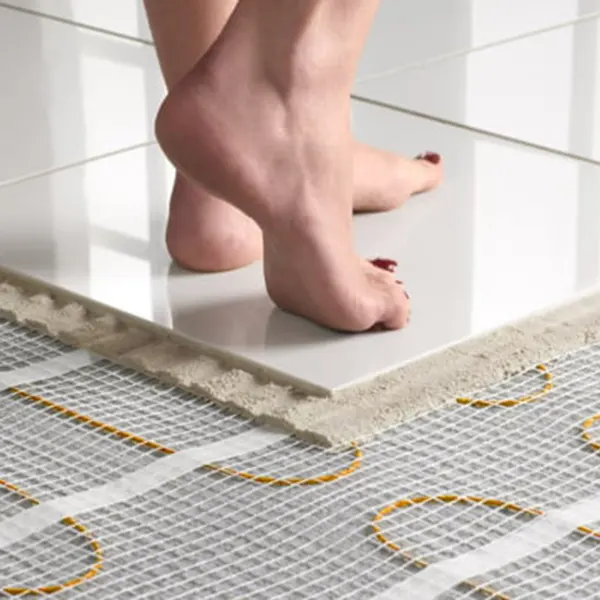 Unerfloor heating means you will never have to walk on cold tiles again! Heat is evenly distributed across your whole floor. It is safe, efficient, economical and easy to control. The benefits are listed as specifically:
Safe – Thanks to its lower flow temperatures and no protruding radiators, it eliminates risk of sustaining burn injuries.
Healthy – Thanks to its less airborne dust, it ensures the quality of life and healthy living environment for people, especially the ones suffering from asthma or allergies.
Efficient – Compared to conventional heat sources, underfloor heating requires less energy to maintain warmth and generates more radiant heat as opposed to convective heat.
Economical – With a successful installation & testing by Cozy Tiling, Auckland tilers, there is little maintenance required.
Flexible – Underfloor heating offers you the freedom to design your room layout and meet
We specialise in a wide range of tiling works from domestic through to commercial and work with ceramics, natural stone, porcelain and mosaics. The scope of works undertaken include:
Bathrooms
Kitchens
Conservatories
Hallways
External Areas
Shops
Offices
Restaurants
Swimming Pools
We can provide a range of services from design advice and guidance, supply of tiles and materials or labour only and a price ourselves on liaising closely with our customers to achieve the finish required.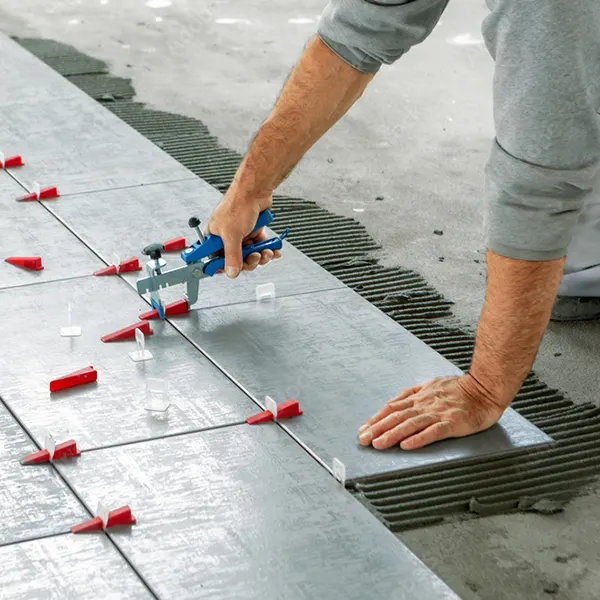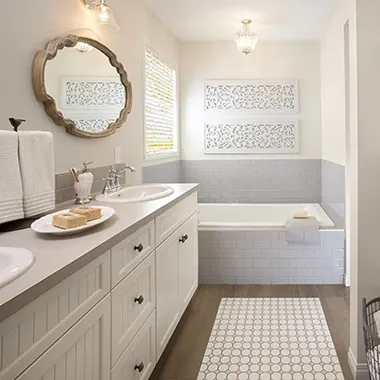 A good bathroom renovation: well-designed, well-built, on time, and on budget
Any large or small bathroom renovation is worth doing for plenty of reasons from adding value to your property to freshening up a living space your family can enjoy. Whether you plan a small bathroom remodel or a larger renovation,we always here to help in every aspect of renovation. In many cases, a complete redesign is not necessary and you just need to carry out some improvements to transform your home. There is no reason for bathroom renovation costs to get out of hand. Various options are available to realise your dream bathroom without spending a fortune. 
We are willing to advise you on bathroom renovation ideas, from a simple update of surfaces or a period-accurate restoration, to a master bathroom ensuite.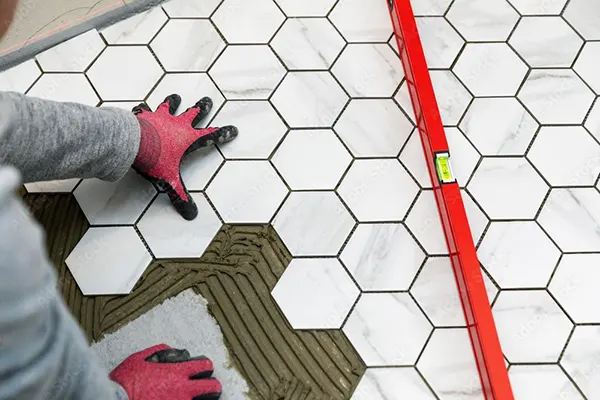 GET IN TOUCH WITH US TODAY!
We pride ourselves on our expert knowledge of the industry and are happy to discuss your project with you no matter how small.