Fair Tiling,
Your Forever Choice.
Over 10 Years Experience In Tiling and Waterproofing Residential and Commerical Properties in Auckland.
We provide excellent tiling services in Auckland at competitive rates, we pay close attention to all the involved details and the quality of work.
Please, you can rest assured that we are here to help you, listen to your stories, clarify all of your tiling queries and meeting all of your tiling needs.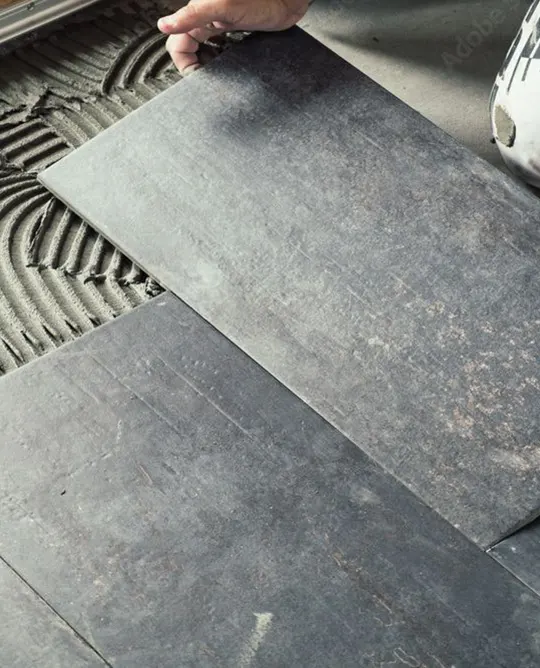 A Team of Full-service Reliable Tiling Professionals for Home and Office Needs.
In line with the consistent sincerity, pragmatism, professional and meticulous attitude; timely meet the needs of customers, and take customer satisfaction as the service tenet, hope to establish a fair and friendly relationship with customers, and strive to get good support and feedback from customers.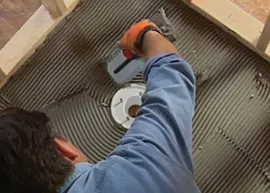 To enable our highly skilled staff to deliver the floor to a high standard, we use ready mixed materials from reputable suppliers. The materials are batched and mixed off site for quality control guaranteeing the correct design mix is supplied, ensuring a quality installation is delivered.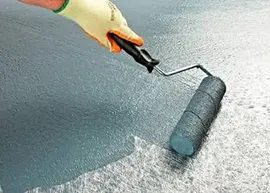 We are certified in most commonly used waterproofing systems, supplying the right paperwork for your final inspection the first time around.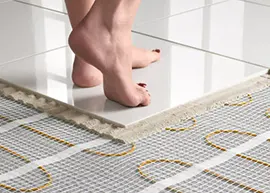 Unerfloor heating means you will never have to walk on cold tiles again! Heat is evenly distributed across your whole floor. It is safe, efficient, economical and easy to control.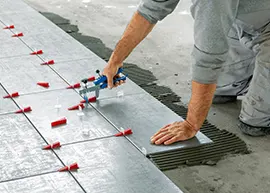 We specialise in a wide range of tiling works from domestic through to commercial and work with ceramics, natural stone, porcelain and mosaics.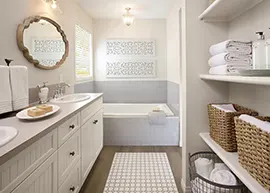 Any large or small bathroom renovation is worth doing for plenty of reasons from adding value to your property to freshening up a living space your family can enjoy.
What Our Customers Say About Us
Their service is really good! They gave me many suggestions and advices on how to choose the tiles.
I am happy with the outcome. Thanks!
Their works are pretty and it is what I want! So grateful that we had found Fair tiling to do our bathroom renovation.
Thanks guys!
Beautiful work and very good communication during the whole project.
They are willing to show their talents and patients to make our dream come true!
Frequently Asked Questions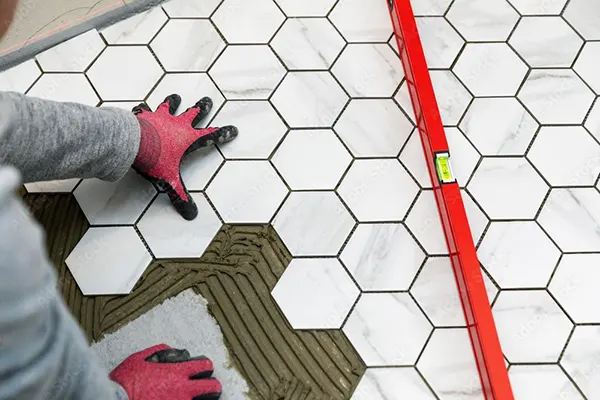 GET IN TOUCH WITH US TODAY!
We pride ourselves on our expert knowledge of the industry and are happy to discuss your project with you no matter how small.