We have more than 10 years of professional technology and construction experience. Over the years, we have been praised by many customers for our sincere and pragmatic attitude and professional and meticulous craftsmanship.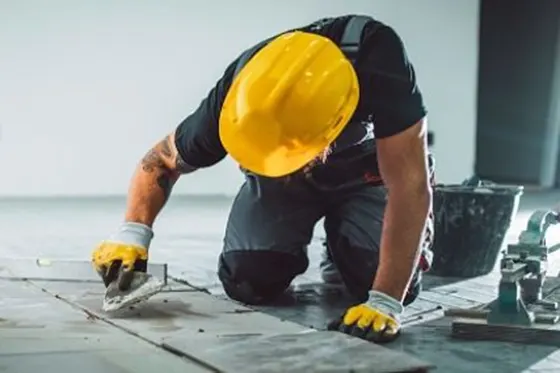 FAIR tiling is a sincere and reliable partner totally worthy of your choice.
We are a professional team can provide you with timely services and meet your needs.
We hope to establish a fair and friendly relationship with you, and through professional services and professional technical work, you will be satisfied and get your good feedback and support .
In line with the consistent sincere and pragmatic, professional and meticulous attitude; to meet the needs of customers in a timely manner, and to serve the purpose of customer satisfaction, we hope to establish a fair and friendly relationship with customers, and strive to get good support and feedback from customers.
We show you our appreciation by going above and beyond, ensuring a flawless experience. We can be your top choice today!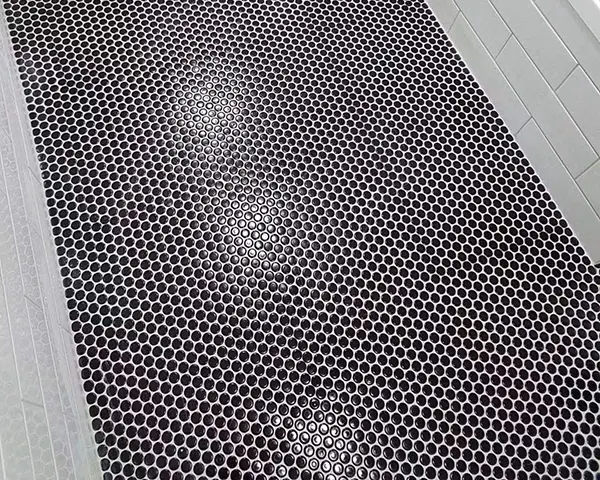 Their service is really good! They gave me many suggestions and advices on how to choose the tiles. I am happy with the outcome.
Thanks!
Their works are pretty and it is what I want! So grateful that we had found Fair tiling to do our bathroom renovation.
Thanks guys!
Beautiful work and very good communication during the whole project. They are willing to show their talents and patience to make our dream come true!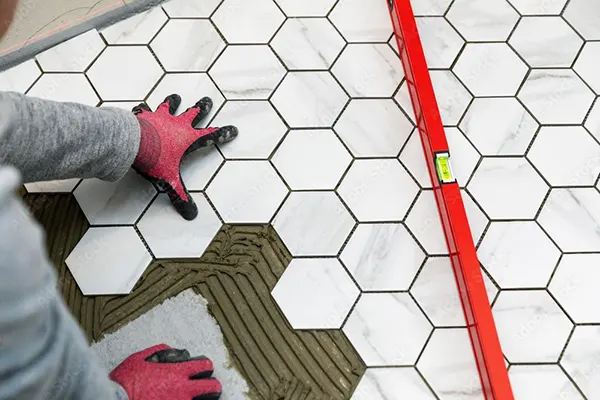 GET IN TOUCH WITH US TODAY!
We pride ourselves on our expert knowledge of the industry and are happy to discuss your project with you no matter how small.