Project - Residential Tiling
Residential Tiling - Special condition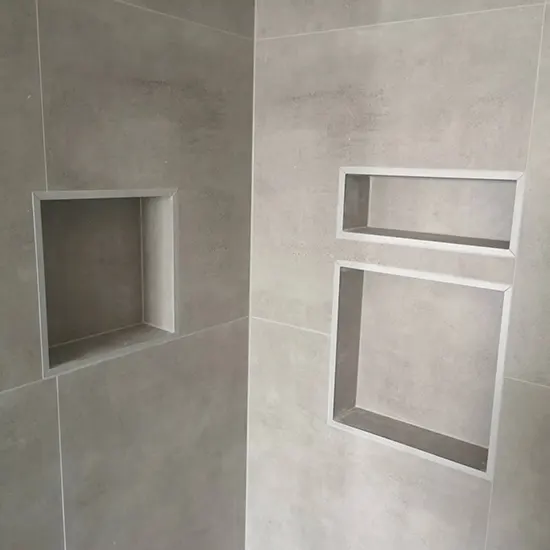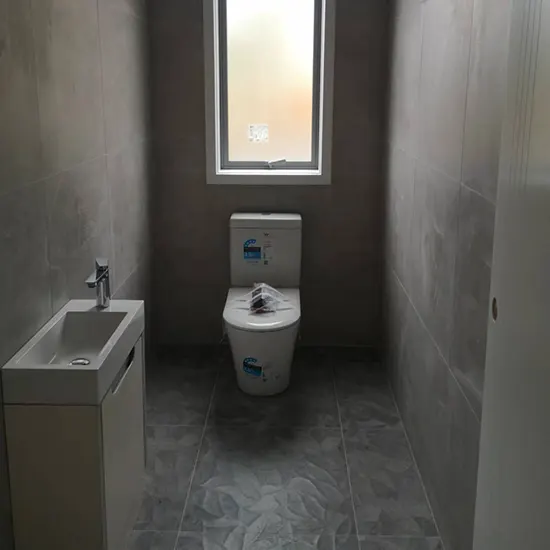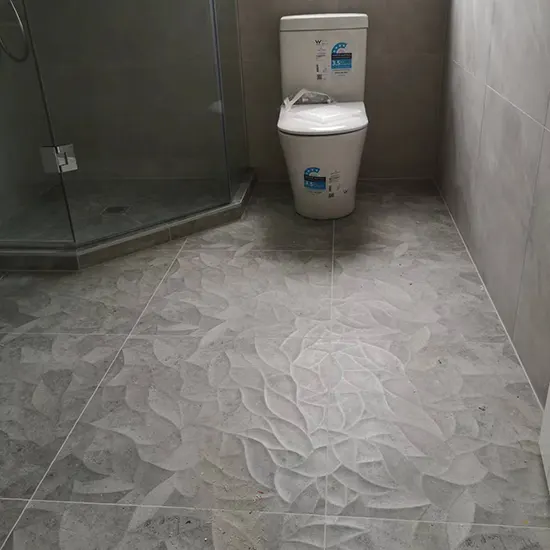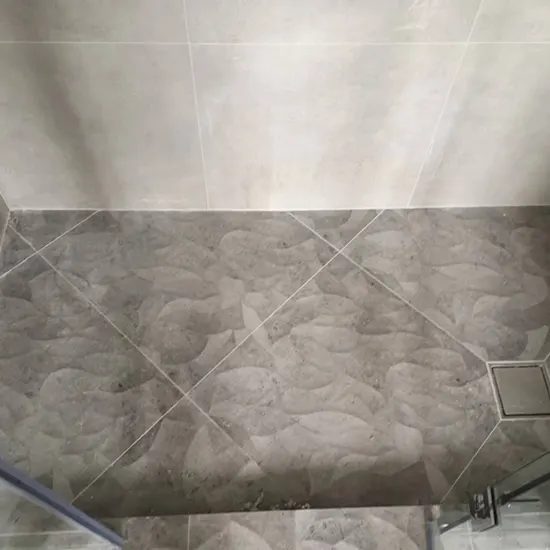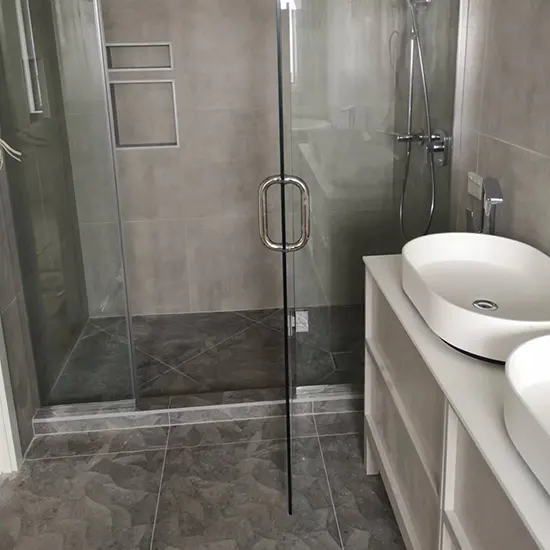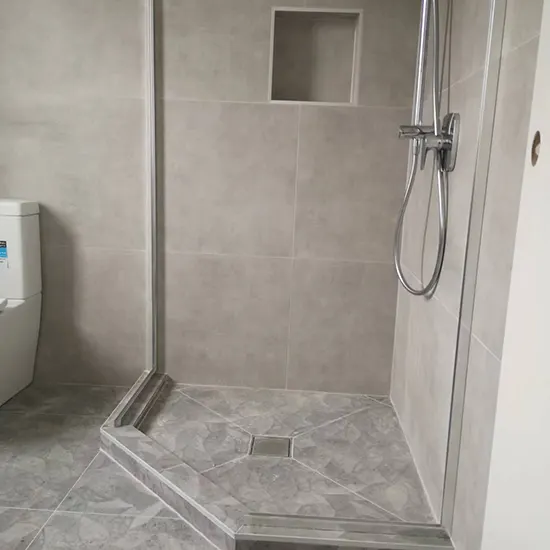 This is a house in Torbay.
The owner accidentally bought the floor tiles with wavy lines. They must be laid according to the texture, otherwise they will be problems. 
After the project, client totally satisfied with the outcome. Client said they are so lucky to encounter meticulous handwork, and Serious working attitude.